About Us
Tempest is a Litigation Funding and Debt Buying firm that was established in 2015, with the goal to provide assistance and remove barriers for businesses and individuals throughout New Zealand. We have been doing this by providing funding and lawyers at no up-front cost to our clients in exchange for arranging a split on win/recoveries (if any).  From the moment we fund litigation or purchase a debt, we are committed to seeing it through and you can be ensured that your best interests are kept in mind as we operates on a no success = no fee basis. Our team of in-house lawyers, experts in litigation and debt recovery will be managing the debt.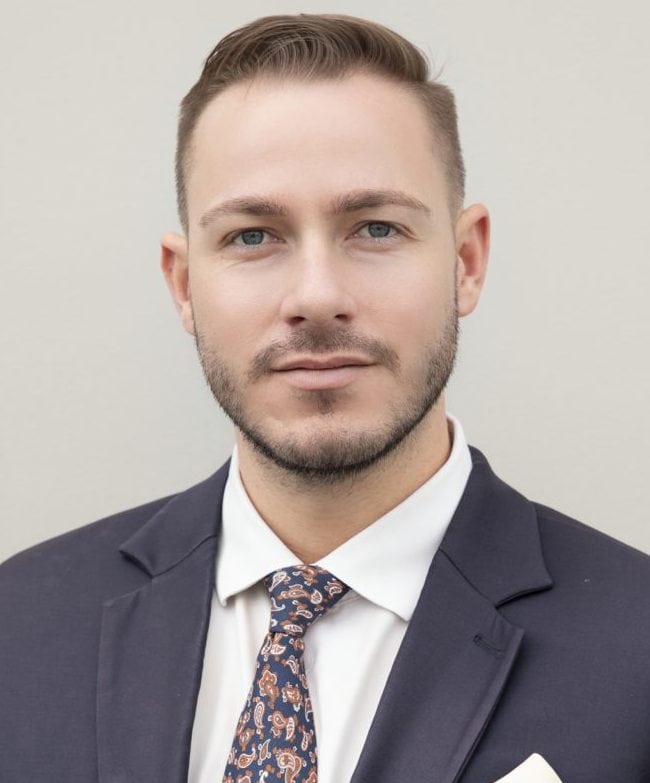 Adam Botterill
Senior In-house Counsel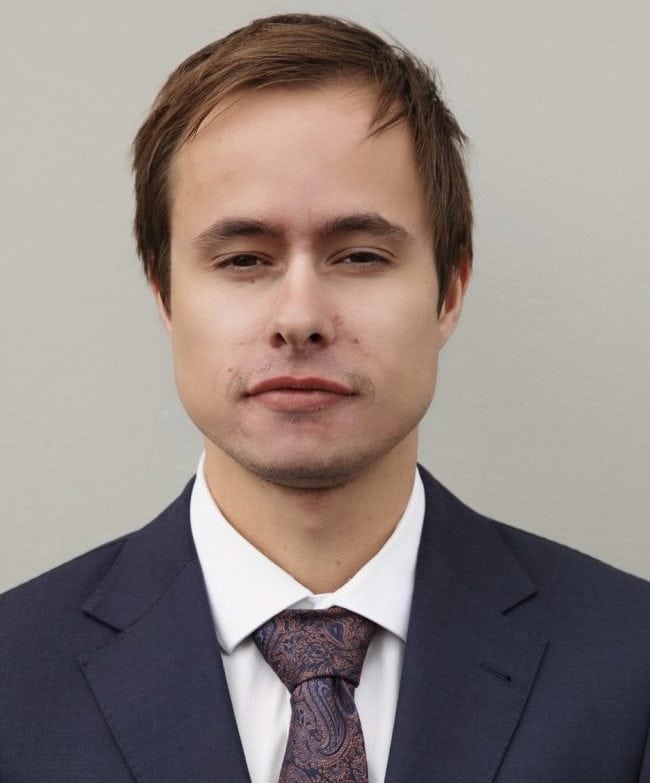 At Tempest Litigation funding and Debt Buyers, we believe all debtors must be held accountable.We buy Bad debts, Unsecured debts, Old or historic debts, Disputed debts, Rent or lease arrears, Unpaid goods or services, Insolvency debts and Debts that collection agencies are unable to resolve. Tempest can take a direct approach to contact debtors, and if they don't engage with us swiftly, we immediately commence with legal proceedings. We are a debt buying agency in New Zealand that can remove time, cost and risk involved with bad debtors.
Tempest is a debt buying agency with a team of specialist in-house lawyers, experts in debt recovery. Looking for Debt Buyers? Contacts us.
If you have any questions related to debt buying or litigation funding with tempest, contact our team.